---
Posted by Angelina Kurganska on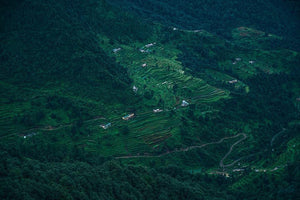 It's pretty obvious how important water is to the process of brewing tea. After all, the only three absolutely necessary components are a container of some sorts, water, and the tea leaves. But water is usually disregarded as being less diverse than it really is, therefore discredited as a monotonous staple. Taking a closer look at what denotes water quality will hopefully increase every tea drinker's consideration of its importance to the flavor and texture of a cup of tea.
(Read more)
---
Posted by Angelina Kurganska on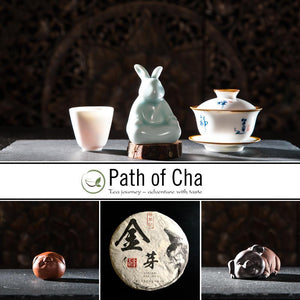 If you've ever participated in a traditional Chinese tea ceremony (Gong Fu Cha), you might've noticed a small ceramic creature sitting somewhere atop of the tea tray, slowly slurping up tea alongside the tea master.
(Read more)
---
Posted by Angelina Kurganska on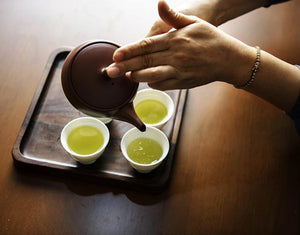 It is very easy to spoil perfectly good tea. But the good news is that making good tea is not so hard either. Just follow the basic principles for brewing tea and you'll be able to enjoy all teas at their fullest potential!
(Read more)