---
Posted by Angelina Kurganska on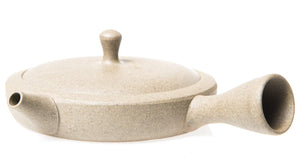 Some people regard Tokoname as the sister city of Yixing. Indeed, as Yixing sounds with melodic chimes to gong fu cha enthusiasts, so does Tokoname for Japanese tea enthusiasts.
(Read more)
---
Posted by Angelina Kurganska on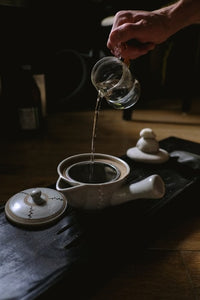 Once drinking Japanese green tea was reserved only for the Emperors, noblemen, and samurai. Nowadays, Japanese green tea is enjoyed in households all throughout Japan. The kyusu is used all through Japan for the convenience of brewing Japanese green teas like sencha, genmaicha, and gyokuro. It is an iconic part of modern Japanese tea drinking culture.
(Read more)