---
Posted by Angelina Kurganska on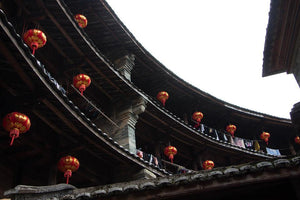 We all know China is a big country! With many varying climates, traditions and culture. This is also true when it comes to Chinese tea. And while tea is grown in many of China's regions, prominent tea growing regions occupy less than 50% of the whole country. The perfect tea calls for a very particular climate, ideally with high moisture and not too cold.

When purchasing loose leaf tea you'll see that each tea comes from a different region. But would you be able to identify where it comes from based on the tea? Possibly not, but if you know which teas are grown in which region you can probably make a close guess. (Read more)
---
Posted by Angelina Kurganska on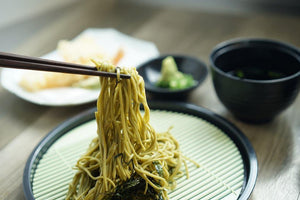 As the times roll, more and more are becoming curious around how to assimilate tea into food culture; and it is indeed slowly turning into a regularized practice. Not only are teas fairly cheap and versatile, they can be served at different temperatures and intensities. That being said, here we'll have a broad look at how to think about pairing the 5 major tea groups with food, and the reasons behind it.
(Read more)
---
Posted by Angelina Kurganska on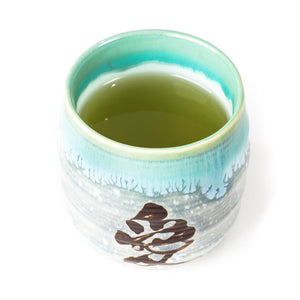 When referring to teas, you might often encounter the term "umami", but what exactly is it? Here we will try to break down for you this somewhat mysterious word. (
Read more
)