---
Posted by Angelina Kurganska on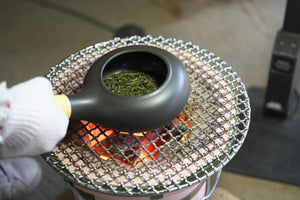 We couldn't think of a better time to introduce this post to you. With the chilly weather outside, there's nothing lovelier than the smell of roasted tea spreading throughout our lodgings. In a few simple steps, you can have your own roasted green tea — 
Hojicha
 at home, plus enjoy the wonderful scent of the tea. 
(Read more)
---
Posted by Angelina Kurganska on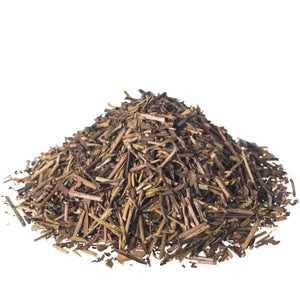 Hojicha is a Japanese roasted green tea. It is one of the most popular teas in Japan. Thanks to Hojicha caffeine content being quite low, it's a popular beverage to consume after dinner and even kids love it! Hojicha tea has a pleasant, sweet roasted aroma similar to candied nuts or chestnuts, which makes it a favorite amongst people of all ages.
(Read more)
---
Posted by Angelina Kurganska on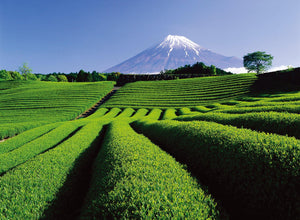 The main type of tea that is produced and consumed in Japan is green tea. When drinking any one of our Japanese green teas be ready to get transported into the mountains of Japan. Experience the passion of the farmers, tending to their crops with great care to ensure the most extraordinary umami. (Read more)