---
Posted by Angelina Kurganska on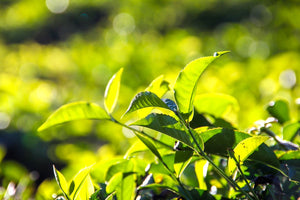 Tea has a well-established reputation as a healthy beverage. Thanks to modern marketing the humble Camellia Sinensis tea plant is often presented as downright miraculous.
It is known that three or more cups of tea per day may help maintain cardiovascular health. Furthermore, the regular consumption of black tea is associated with a reduced risk of heart disease and a reduced risk of stroke.
(Read more)
---
Posted by Angelina Kurganska on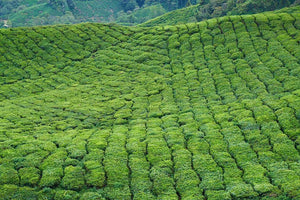 Coming after water, tea is the second most consumed drink in the world.  What comes as a surprise to many is that all teas come from the same plant – Camellia Sinensis.
Anything else, while sometimes called "tea", is more accurately referred to as an herbal tea or tisane. Tisanes include chamomile, rooibos and fruit teas. (Read more)